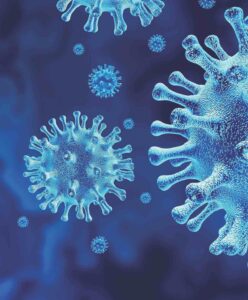 The Automatic Vending Association (AVA) has advised members that the Government has published a range of guidance documents on workplace safety.
Whilst there is a common theme to much of the information, separate documents have been produced for offices, factories & warehouses, retail and vehicles. All of these can be found on the link: https://www.gov.uk/guidance/working-safely-during-coronavirus-covid-19
Additional detail and resources have been provided:
• General Employers and Business Guidance, here: https://www.gov.uk/government/publications/guidance-to-employers-and-businesses-about-covid-19/guidance-for-employers-and-businesses-on-coronavirus-covid-19
• On site poster for employees: https://assets.publishing.service.gov.uk/media/5eb97d30d3bf7f5d364bfbb6/staying-covid-19-secure.pdf
• The TUC View can be found here: https://www.tuc.org.uk/research-analysis/reports/tuc-proposals-ensuring-safe-return-work
• The Health & Safety Executive (HSE) has also published advice: https://www.hse.gov.uk/news/working-safely-during-coronavirus-outbreak.htm
Importantly this guidance sets out how to deal with situations in workplaces where two metre social distancing cannot be observed.
The fundamental points remain that those who can work from home, should work from home. Those that can't work from home should work with their employees to manage a return to safe working.
In addition The Chancellor Rishi Sunak has announced an extension to the Coronavirus Job Retention Scheme through to October with further information found here CJRS Furlough