Barry Callebaut has succeeded in lowering its carbon footprint through -6.7 consistent with cent in 2018/19.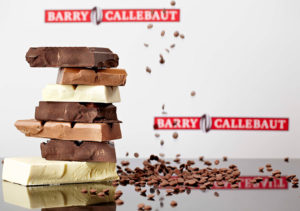 This equates to a drop from 9.10 million tonnes to eight.49 million tonnes.
During the similar duration the corporate completed a +5.1% quantity expansion.
The discounts are the results of the corporate's Forever Chocolate Strategy, which incorporates the target of storing extra carbon than it emits through 2025.
The Forever Chocolate technique targets to make sustainable chocolate the norm through 2025.