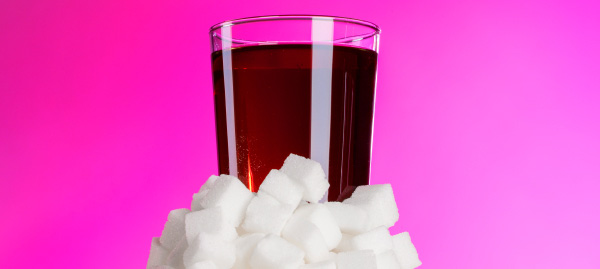 Action on Sugar is a British group of doctors and dieticians specialized in the uses and effects of sugar, that works with an important aim:  to raise awareness in the public, the government, and food industry about dangerous consequences, for both personal health and the public health system, of a diet high in sugar. Specifically, the group is advocating for a reduction in the amount of sugar in the production of processed food. The British association brought more than 200 non-alcoholic and sparkling drinks into a laboratory; the analysis showed significant variations of the sugar content in the non-alcoholic drinks that are similar in composition.
This demonstrates  that the amount of sugar in the non-alcoholic drinks may vary significantly, from drink to drink, without a perceptible change in taste. Almost 80% of the tested products, purchased in large scale retail stores, contained the equivalent of six, or even more, teaspoons of sugar per can. This is the reason why 90% of the various drinks have, in the traffic lights nutritional label – which is used in England – the red color, corresponding to the quantity of sugars.
The resentful reply of the "incriminated" producers of these drinks did not take long and was put forth by the British Soft Drinks Association: "These activists, blinded with political zeal, seem to have forgotten that obesity is caused by an imbalance between calories  ingested and calories consumed and is not caused by a particular ingredient".
(http://www.ilfattoalimentare.it/zucchero-bibite-semaforo-rosso.html)
L'articolo Six teaspoons of sugar in each can: red traffic light for some drinks sembra essere il primo su Oranfresh.