The presence of the Premier League Cup will have rubbed off on Vendex Midlands this 12 months as organisers described it as every other nice luck.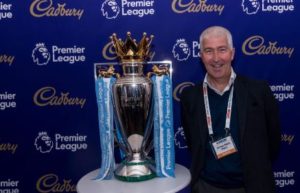 Pristine new espresso machines, eye catching candy and savoury snacks, hands-on era and filtration, cleansing and upkeep merchandise stood along every different at this someday one-stop store merchandising display.
Pre-registrations for the display hit an all-time prime of just about 50% up on remaining 12 months and customer numbers mirrored this, organisers printed.
Show director Phil Reynolds commented: "It in point of fact has been every other nice match and we want to thank all our exhibitors for pulling the stops out once more this 12 months and naturally the various guests that make the display so profitable.
"As a sponsor of AVA Live, we were delighted to welcome the Automatic Vending Association (AVA) team to Vendex to help promote the event that will take place in London in June.  We look forward to seeing some of the faces here today at the AVA event in the summer."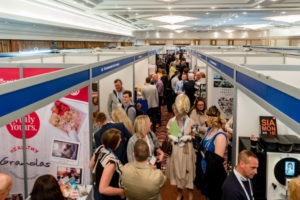 Visiting the development, Mathews Thomas from Surrey Vending Ltd and RebelVend UK Ltd commented: "Vendex is the best opportunity to see everything under one roof."
Darren James from Westway Vending Ltd stated: "Vendex is absolutely vitally important for us…it gives us the opportunity to feed back requirements from our clients, so that the companies here can look at developing new machines that provide solutions to those problems."
Vendex North takes position at a brand new venue, The Centenary Pavilion, Leeds, on October 30. Exhibitor area has bought out however registration is open www.vend-ex.com