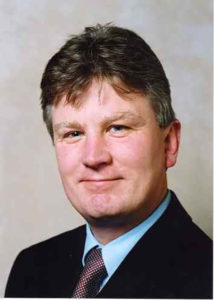 The Automatic Vending Association (AVA) has introduced 3 new board participants.
Neil Thomas, gross sales director at Care Vending, has been appointed because the AVA Operator Representative. He has performed an lively position at the board over the past 5 years and can proceed to take action, as he desires to get fascinated with the important thing problems that merchandising faces one day; recycling plastics, sugar tax & wholesome merchandise. Neil Thomas commented: "I am delighted to have won the nomination to be one of the operator members, representing Care Vending.  I intend to represent the best interests of all operator members but also continue taking an active role to ensure the issues that affect our industry are given the maximum exposure at the correct forums."
Richard Gilbert, managing director at Excalibur Refreshed Ltd, has been appointed as AVA Machine & Components Representative. He believes that the AVA is essential to the luck of the business and needs to enhance the expansion and needs to make use of his 27 years of experience within the merchandising business to just do that.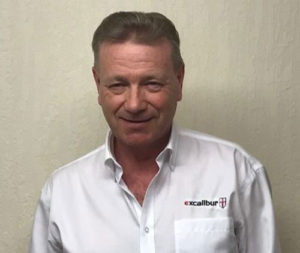 "With members input I'll be sowing seeds to help the AVA cultivate a new garden," he stated.
Robert Gormley, head of Vending at Nestlé Professional, has been appointed because the AVA Commodities Representative. With over 30 years of enjoy within the meals business, he understands the significance of getting a powerful business affiliation at the back of an business and needs to convey his wisdom and perception of the business so as to add much more worth to the AVA.
He commented: "I am delighted and honoured to have been elected to the AVA Board and I am looking forward to representing the industry over the next two years."
David Llewellyn, Chief Executive of the AVA, said: "After a record turnout and the greatest level of election involvement in the history of the AVA, I hope this is just one more step in bringing much needed change to the AVA. I would like to thank those who took part and put themselves forward for the election. I hope that all of them will continue to be involved with the AVA in some way, helping the us to develop and change as we move forward."