On Sunday the twenty eighth October 13 of Abbeychart's bravest are participating in an Inflatable 5K Obstacle Run at Newbury Showground with names like 'The Plummet', 'Ripple Runner' and 'Leap of Faith' giving some concept of what individuals are up towards.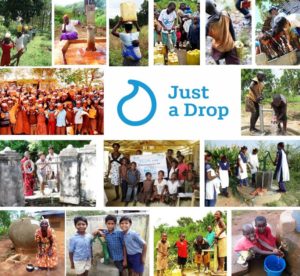 "This is the first fundraiser we have organised for our official charity of the year, 'Just a Drop', explained Mark Taylor, managing director, Abbeychart "and we are really hoping to get off to a great start by raising as much as we can towards our fundraising target for the year which is £8,750."
Since the paintings started in 1998, Just A Drop ha sreached 1.4 million other people in 32 nations. Currently the focal point of its paintings is in spaces comparable to Cambodia, India, Kenya, Nicaragua, Uganda and Zambia the place the concern is to offer secure water, sanitation and hygiene answers in spaces the place they aren't readily to be had.
"We are encouraging family and friends in addition to our providers, consumers and co-workers throughout the business to in reality dig deep and make stronger crew Abbeychart via creating a donation on our devoted  Just Giving web page.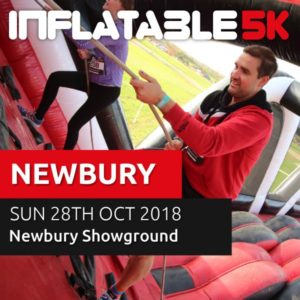 "The money we raise will fully fund a project to provide the 400 or so children of Kikumini Primary School, Kenya with access to clean and safe water to allow the children in this community to regularly attend school and be safely hydrated.  For that reason all donations will be very gratefully received."